El Pariaso Colombiano: Colombian restaurant in Holyoke
ORDER ONLINE and get 10% off use promo code 10BESTFOOD (valid until October 31st)
To help us manage a high volume of orders at the restaurant, kindly place your order in advance through our online menu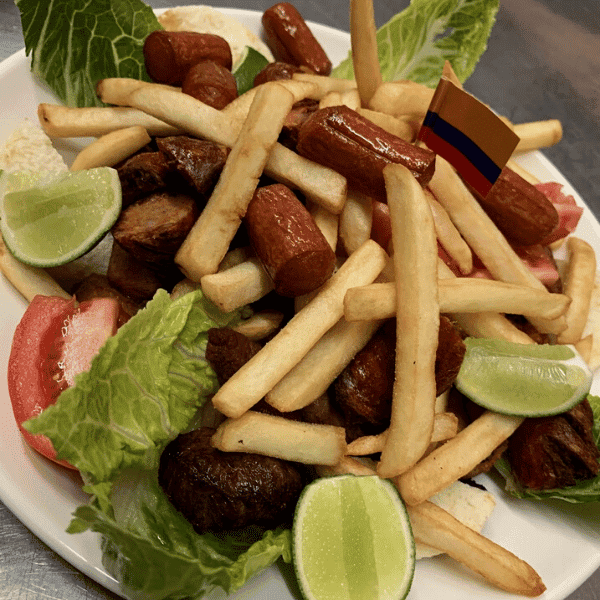 Only fresh products
El Paraiso doesn't only promise to give you the best-tasting Colombian food. But we assure you that every Colombian dish is created from the finest and freshest ingredients.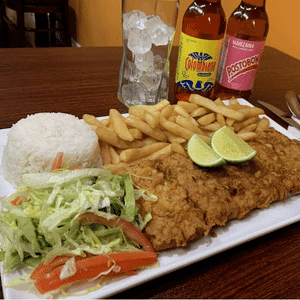 We take care of everyone
We are also committed to giving high-quality service to all our patrons. Our prices are definitely reasonable and the portions are absolutely huge.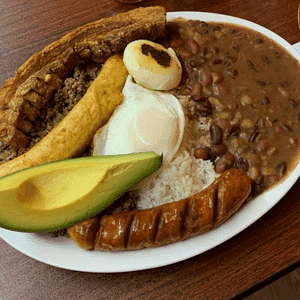 Cozy atmosphere
We've decorated our Colombian restaurant to make you feel at home every time you come to dine with us. On certain evenings, we have also added live music for you to sit back and relax.
ORDER AHEAD and get 10% OFF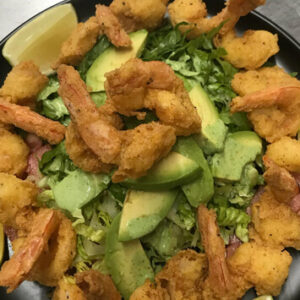 We are a family-owned restaurant that was started by two brothers. Growing up, our house has been filled with family and friends who rave about our parents' cooking and Colombian meals and we want to extend the joy to our Holyoke community. 
The result is the inception of El Paraiso Colombiano Restaurant. We are the one and only authentic Colombian restaurant located in Holyoke, MA.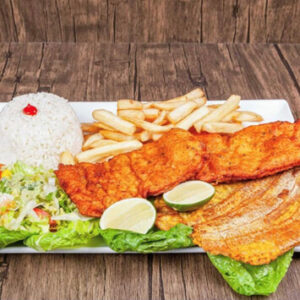 El Pariaso Colombiano in Holyoke
Restaurant of exotic Colombian food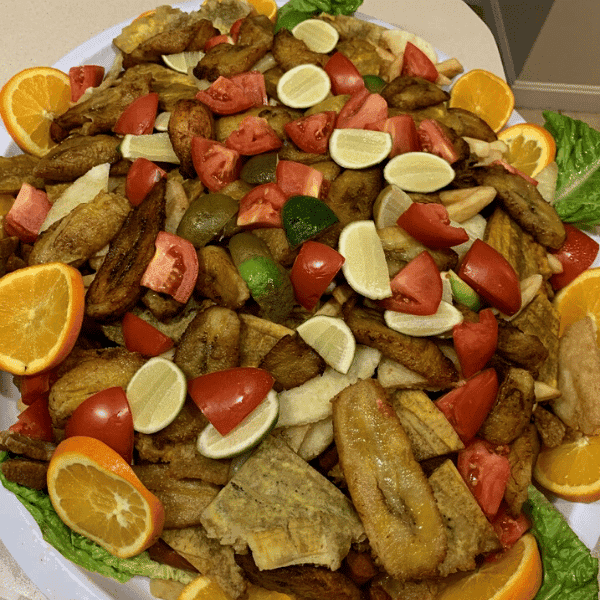 Since 2021, El Paraiso Colombiano is serving both traditional Colombian and exotic Colombian food that will make you reminisce about your growing-up years living in the Latin Americas. We've crafted our Paraiso menu from our ancestral recipes consisting of your favorite Colombian food like Patacones con todo, Colombian Empanadas, and Rellenos. Fill your plate with Paraiso Colombiano's rice, beans, fried plantains, fried pork belly, steak, chorizo, egg, and an arepa. 
If you are a sports fanatic, why not come and dine with us? We have several TVs around our restaurant so you can enjoy our delicious Empanadas and order drinks from our bar while watching your favorite live-action sports.
Welcome to El Pariaso Colombiano
Visit El Pariaso Colombiano in Holyoke
or ORDER ONLINE